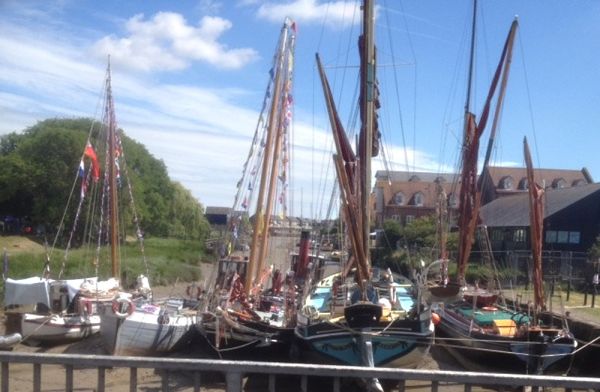 The seas around us have shaped our history and the harbours and ports along our coasts, rivers and canals are a key part of the story. Heritage Harbours (including Heritage Inland Ports) is a joint initiative between local groups and Maritime Heritage Trust, National Historic Ships and Historic England to help safeguard and conserve our most historic locations with the buildings, quays, shipyards, and environments that make them special. These are the places on the coast and inland where you can see traditional ships and boats still in operation and the buildings, facilities and people that make that possible.
Find our more about Heritage Harbours and and how your harbour can become part of this exciting vision.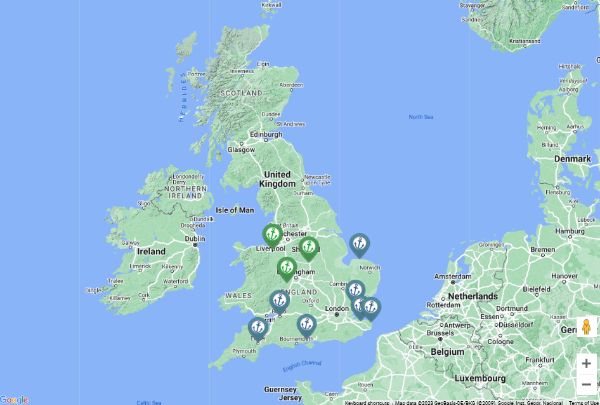 Links on the map identify places to visit where local groups are already helping to save this heritage. More locations will be added as proposals devleop.
Please support them by visiting and getting involved.
Our Heritage Harbour Partners
Shipshape Network
The Shipshape Network brings together historic vessel owners, skilled craftsmen, businesses, heritage organisations, training bodies and all those with an interest in Britain's maritime heritage and ship preservation.  The Shipshape Network is about making contacts and forging partnerships so that results can be achieved which would not be possible on an individual basis. 
Find out more about the Shipshape Network Projects and the registered historic vessels in your area here

Historic England has joined with National Historic Ships UK and the Maritime Heritage Trust to explore how Heritage Harbours might benefit the heritage of coastal places and the communities that work and live in them.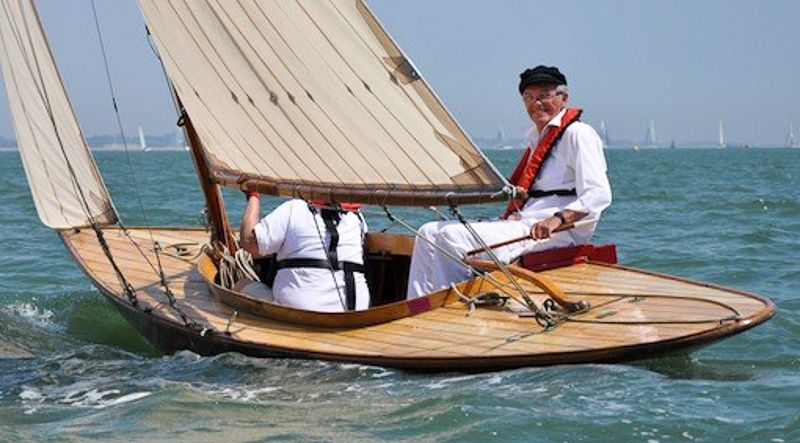 These pages have been developed in memory of Brian Corbett (1941 – 2022) and have been made possible by funds raised by the OGA (The Association for Gaff Rig Sailing) in Brian's memory. Brian was a former Trustee of The Maritime Heritage Trust who personally inspired so many locations and projects across Britain and overseas to take up the Heritage Harbour idea.   
Brian joined MHT to represent the OGA and traditional sail generally, a role which he was extraordinarily well qualified to fulfil as he seemed to know just about everybody and most of their vessels not only in Britain but in Europe and overseas.  Brian was a skilled sailor who brought charm and drive to maritime heritage and the work of MHT, particularly in relation to vessels crewed by young people.