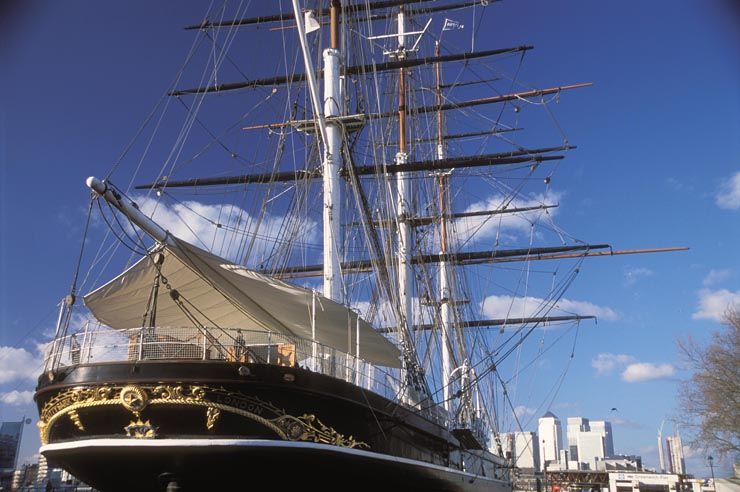 Keeping our maritime past afloat for more than 50 years
The Maritime Heritage Trust was formed in 2011 from a merger of two organisation that had been activly working since 1969 to preserve vessels that are part of our maritime history. 
Some of the history of The Maritime Trust has been set out for us by Janet Hales, who was secretary of that trust for many years. and Richard Doughty who was Company Secretary of The Maritime Trust from 2001 to 2011. 
The note shows some of the achievements of the Trust   Read here
A short history of the Trust and its predecessors' role in ship preservation by Henry Cleary, MHT Chair, has been published by Vintage Spirit magazine.
Read Part 1 - here
Part 2 - coming shortly