Welcome to The Maritime Heritage Trust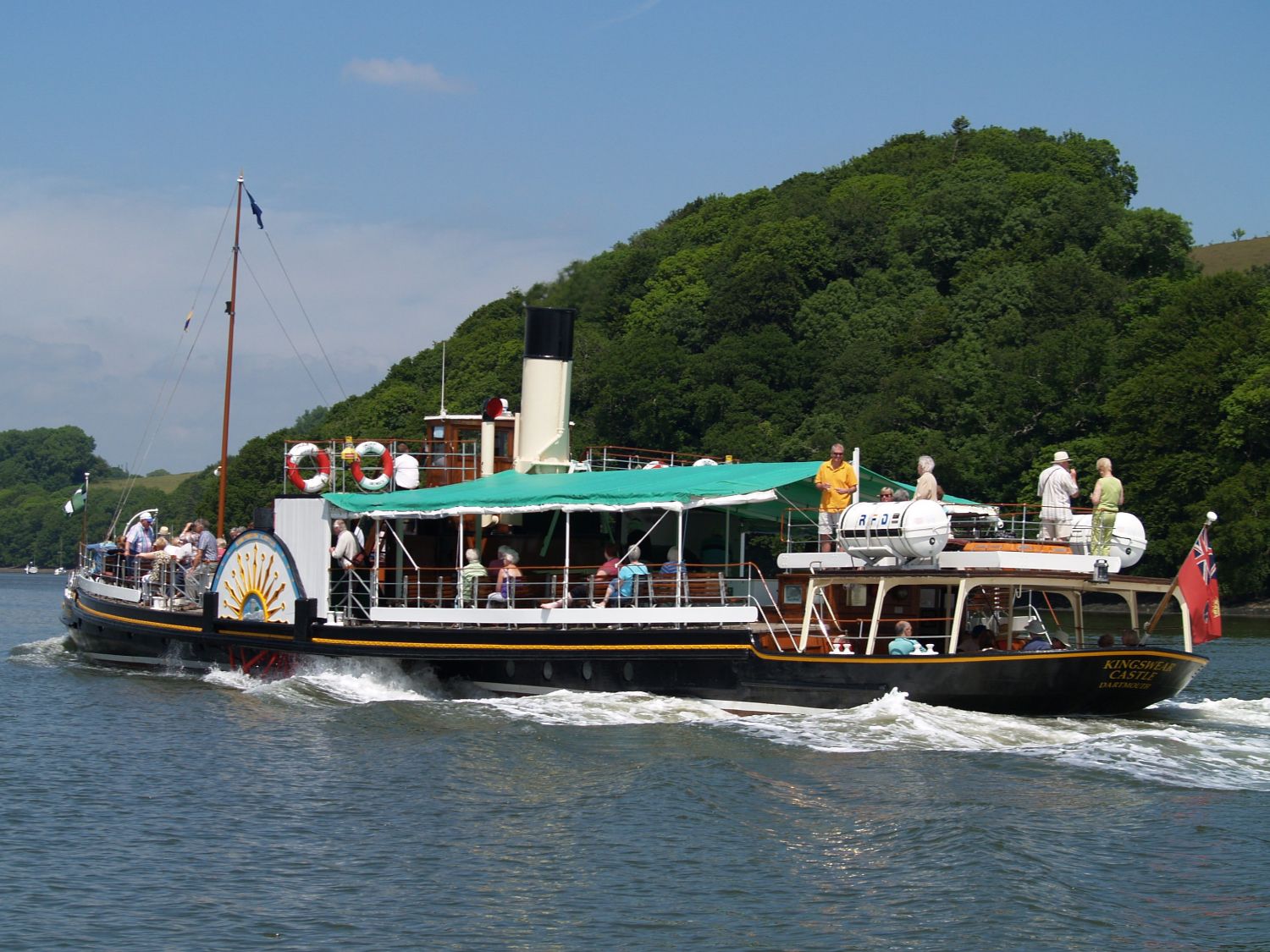 Our aim is to make more people aware of, care for and share the rich maritime heritage of the UK.
We support the growing global recognition that we have a shared "maritime heritage in which built heritage, lighthouses, ports, ships, wrecks, underwater archaeological discoveries, traditions and songs, knowledge and legends and maritime cultural heritage, are a reflection of our history and our identities and call us to be aware of their richness, take care through preservation, conservation and restoration and share with as many as possible" (Maritime Cultural Heritage Manifesto, Brest, February 2022, an input to the UN Oceans Conference, Lisbon June 2022).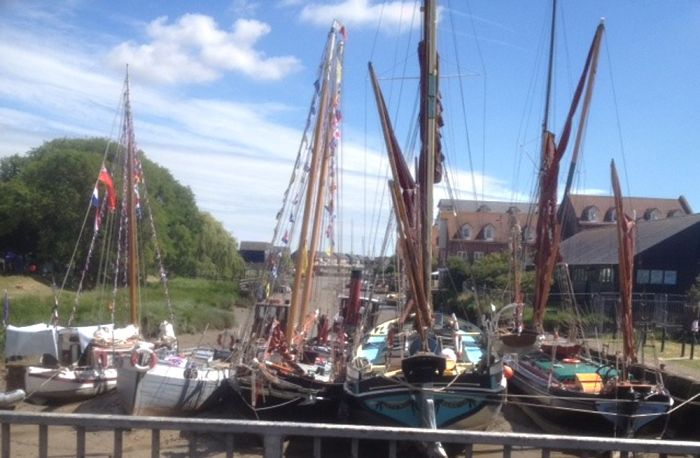 Heritage Harbours
MHT has partnered with National Historic Ships and Historic England to support local communities in establishing of Heritage Harbours around the UK.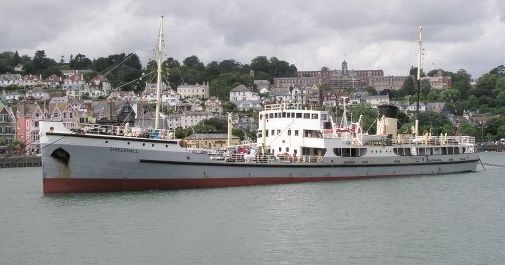 Keeping our maritime past afloat for more than 50 years
The Maritime Heritage Trust was formed from a merger of two organisation that had been activly working since 1969 to preserve vessels that are part of our maritime history.